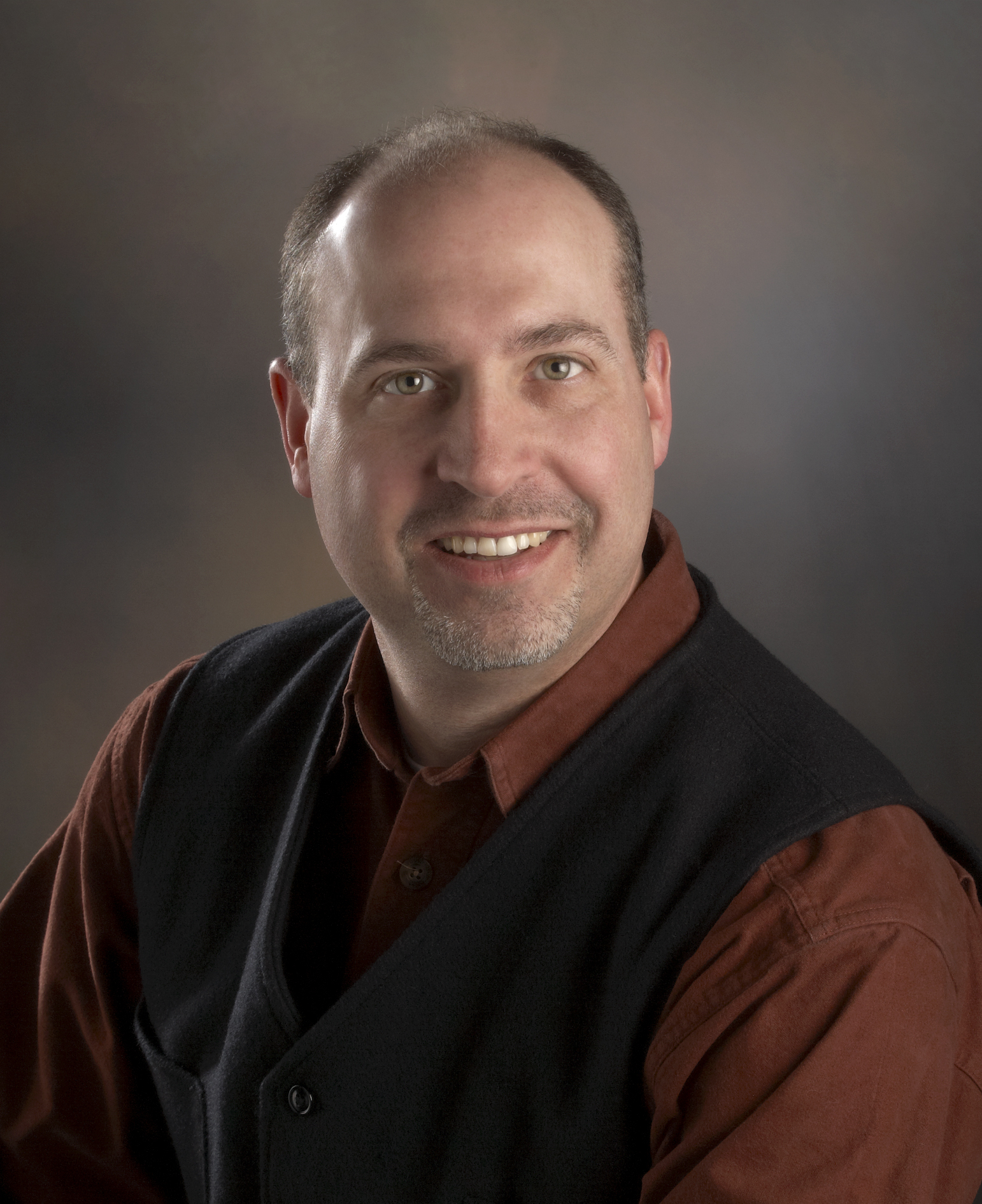 Broker/Owner, REALTOR | Preferred Properties
Preferred Properties
2004 Williston Road
South Burlington, VT 05403
Email Phone: 802-862-9106 Toll Free: 800-557-8186 Fax: 802-862-6266

About Curtis
Curtis Trousdale, Broker/Owner, REALTOR
Curtis has established a reputable name for himself as a "go-to" guy for all things real estate. Combined together, his winning marketing tactics for selling properties, expert negotiation skills, detailed contract writing, and unbelievable knowledge base have provided his customers and clients' great success. His talent with numbers, coupled with his expertise has made him particularly adept at handling multi-unit investment, commercial, land, and development properties.
His education as an architect and experience as the former President and Co-owner of Panurgy Corporation have made Curtis well-suited for real estate; bringing 15+ years of sales, customer service, professional marketing and high technology to the table, all which are relevant for this growing and diverse industry.
After marrying his wife, Barb, who was a full-time REALTOR, Curtis quickly realized that they had conflicting schedules and felt that he "didn't marry her to not see her." So, in 2005, Curtis obtained his Vermont Real Estate License, and he and Barb worked together as the Trousdale Homes Team at Chenette Real Estate.
In 2007, Curtis earned his Broker's License, and in January 2008, he and Barb partnered to form "Attacca Realty." In 2010, they opened a separate division of their company, "Vermont Outdoor Properties" which catered specifically to land and recreational/vacation properties. Both sides generated a great deal of success, and it wasn't long before they decided that they needed to move to a larger office and rebrand themselves as a new company, which could support both the residential and recreational divisions.
On January 1, 2013, Curtis and Barb rebranded as "Preferred Properties" in a brand-new office located at 2004 Williston Road in South Burlington, staffed by three full-time employees.
Curtis is always ready to educate both buyers and sellers, and is a sought after speaker at seminars geared towards first time home buyers in Chittenden and Franklin County. Although naturally analytical in nature, Curtis's background as a professional corporate educator honed his interpersonal skills, and those who attend his seminars often comment on his dynamic speaking style along with his ability to create a fun and easy going atmosphere.
Curtis has always been active in the real estate and business community, formerly serving on the Government Affairs Board for the Northwestern Vermont Board of Realtors (NVBR), the Board of Directors for the Vermont Real Estate Information Network (VREIN), the Ambassador Committee at the Vermont Homebuilders and Remodeler's Association, and he is a former member of a local Business Networking International (BNI) group, where he served as President, Vice President, Educational Coordinator and Visitor Host.
When Curtis isn't busy with work or teaching, he enjoys hunting and outdoor recreation with Barb at their private camp in NY, and time spent with their loyal chocolate lab, Gunner.
Curtis Trousdale, "The Land Guy"'s Listings