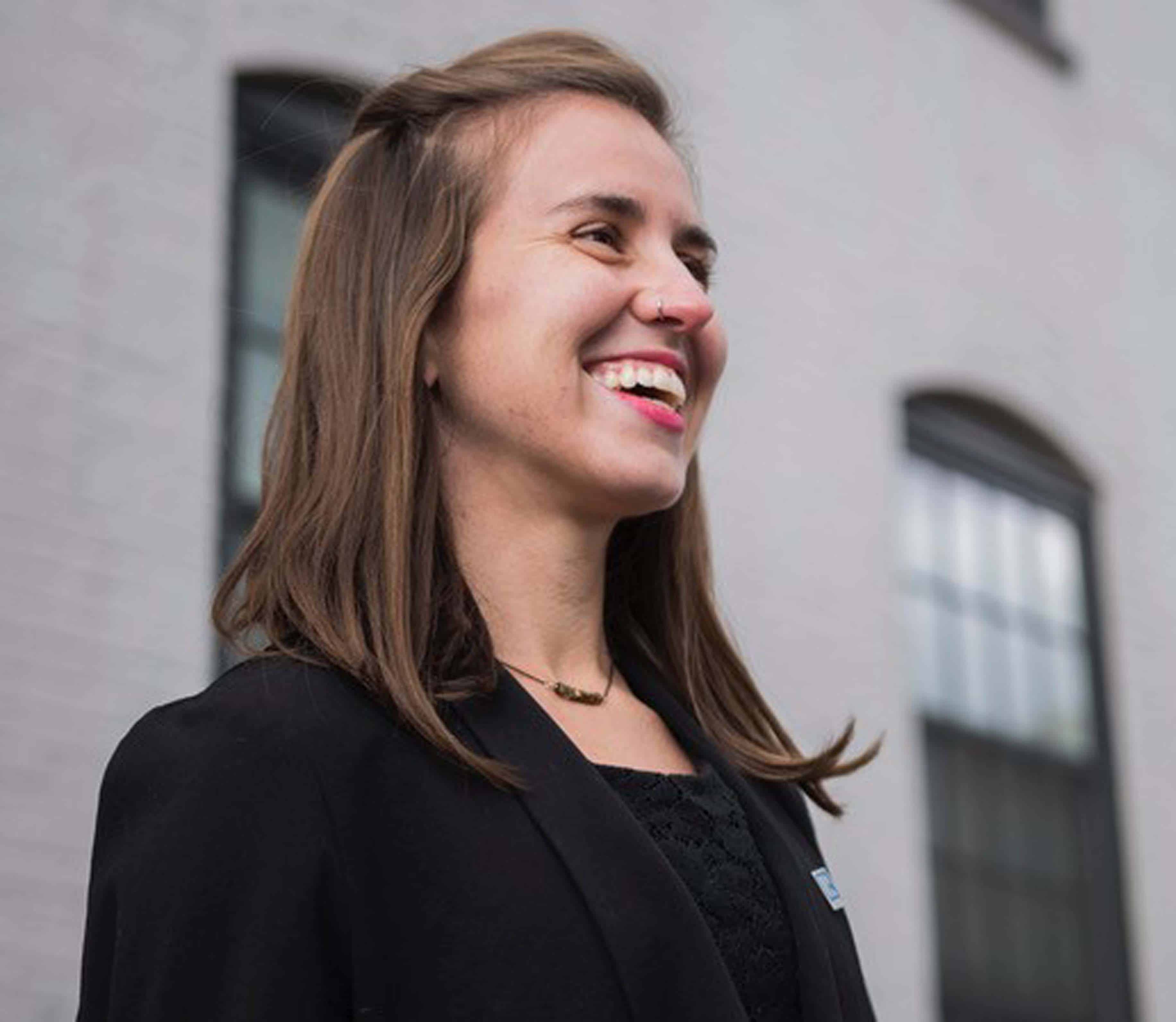 Specialties | Investment Property Sales, Management, Consulting, and Education; Multi-Unit, Commercial
Obsessed with the power of real estate investing since 2007 when she purchased her first property, Ash has accumulated a total of seven properties encompassing 19 units, turning $85K of her own money into a real estate portfolio worth $2.8M. Ash has been buying, renovating, renting, and managing her own investments for over a decade. Ash leads a team that profitably manages over $35M in [...]
Specialties | Investment Property Sales, Management, Consulting, and Education; Multi-Unit, Commercial
Obsessed with the power of real estate investing since 2007 when she purchased her first property, Ash has accumulated a total of seven properties encompassing 19 units, turning $85K of her own money into a real estate portfolio worth $2.8M. Ash has been buying, renovating, renting, and managing her own investments for over a decade. Ash leads a team that profitably manages over $35M in rental real estate assets as the CEO/Owner of Fusion Property Management.
As a lending expert for nearly a decade, Ash discovered strategies for understanding the best financing for each purchase; this knowledge both informs her own investing, and has given her real estate clients a leading edge. Ash left lending in order to focus all her talent on helping her clients grow their investing portfolios. She loves helping people realize their full potential, push their boundaries, and use creative financing strategy to reach their goals. With such a diverse and successful background in mortgage lending, property management, and real estate, Ash has become a leading expert in investment properties. Ash leads #REfreedom Realty Group, a premier turn-key investment team focused on four primary areas of expertise: sales, management, consulting, and education.
Ash is the mom of twin kiddos, and is passionate about volunteering. She completed an AmeriCorps City Year in NYC in 2004/05, an experience which continues to fuel her commitment to giving back to her community through empowering educational opportunities that lead people toward financial freedom.
Office Location
147 Knight Lane
Williston, VT 05495
Specifications
Languages:
Specialties:
Service Area:
Contact
Hi there! How can we help you?
Contact us using the form below or give us a call.
Hi there! How can we help you?
Contact us using the form below or give us a call.